For some products a Map tab will be visible in the blue options bar. This will show you all the shops stocking your items on a map so you can see if it's available locally.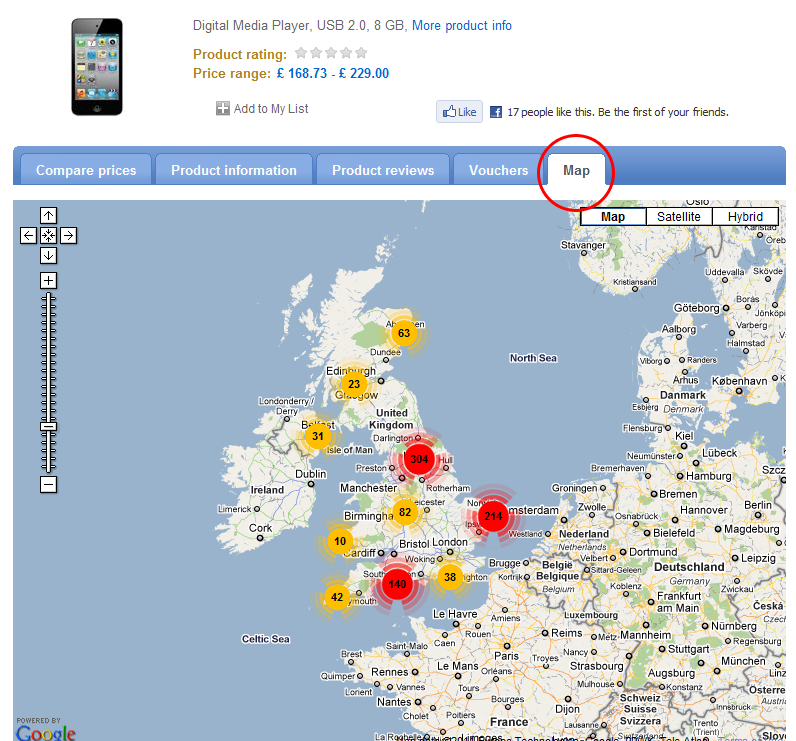 You can zoom in to get directions and compare prices to find the best deal on your local high street.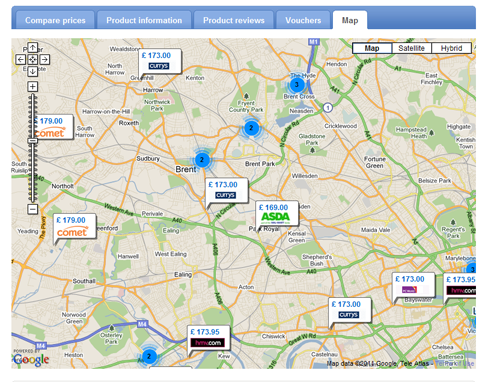 You can also use maps on your mobile to make sure you find the best local deals while you're out and about.
Download iPhone App
Download Android App
Go to mobile site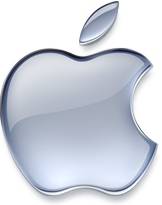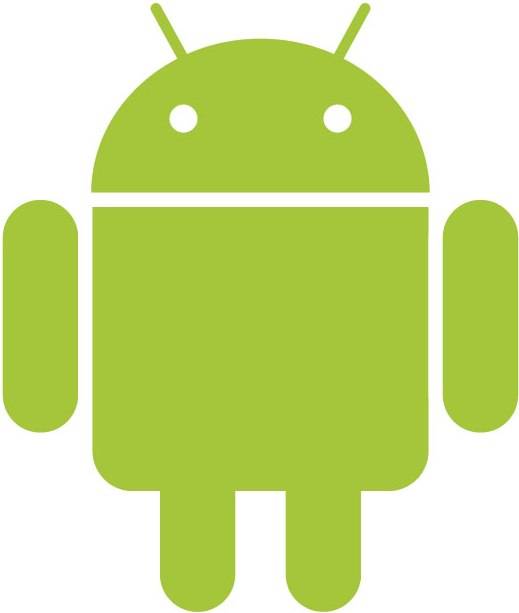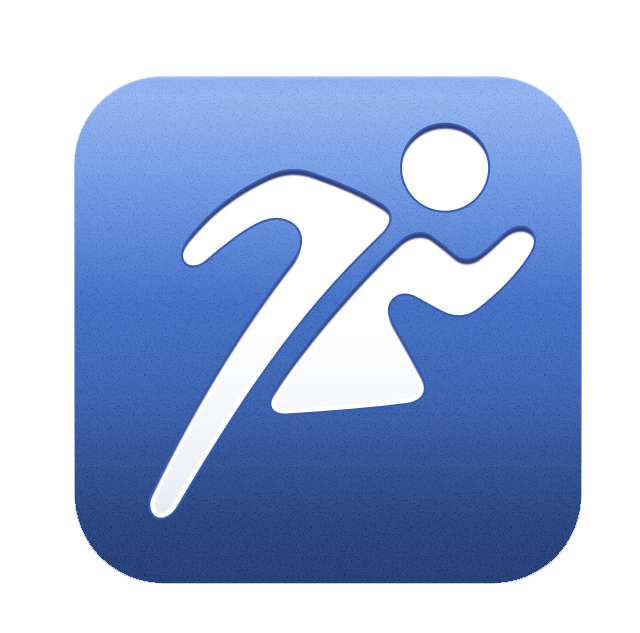 Got a question? Contact our customer support team on 020 3457 0637 or hello@pricerunner.com