Meet the team
Say hello to the PriceRunner team who all play an important part in finding you the best deals every day.
If you have any questions please get in touch and we'll be happy to help.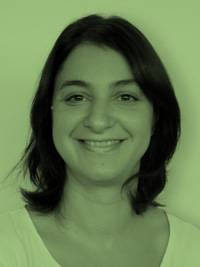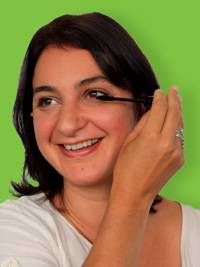 Vanessa Katsapas
Country Manager
Year joined PriceRunner 2000 Can't live without My Mascara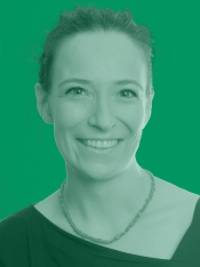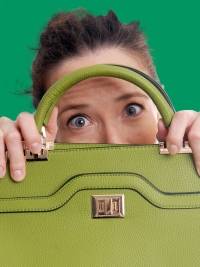 Aleksandra Kurdziel
Accounts Assistant
Year joined PriceRunner 2014 Can't live without My handbag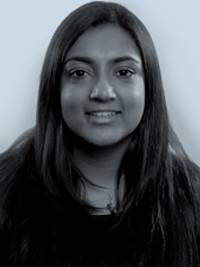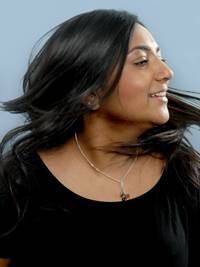 Dipa Shah
Head of Biz Dev
Year joined PriceRunner 2011 Can't live without Gotta be my hair straighteners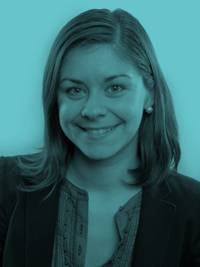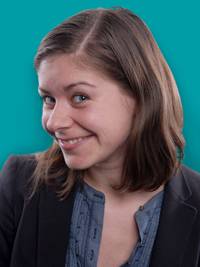 Emese Kolarovszki
Credit Controller
Year joined PriceRunner 2012 Can't live without Love my iPod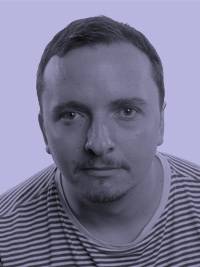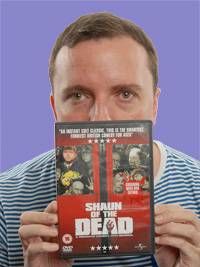 John Anderson
Operations Manager
Year joined 2004 Can't live without I'm a big movie buff so my DVD collection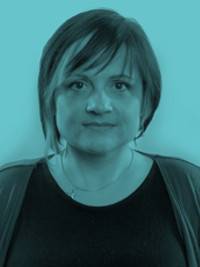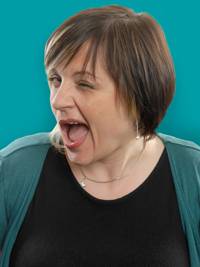 Kate Rickard
Marketing Manager
Year joined 2010 Can't live without My iPhone - love it!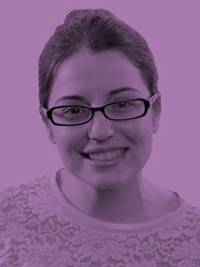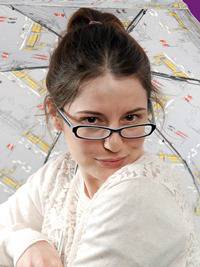 Marta Casero
Account Director
Year joined PriceRunner 2012 Can't live without My Ray Ban sunglasses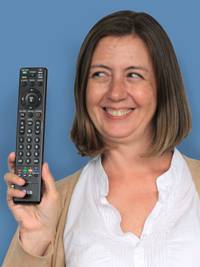 Rachel Woolcott
Financial controller
Year joined PriceRunner 2012 Can't live without My TV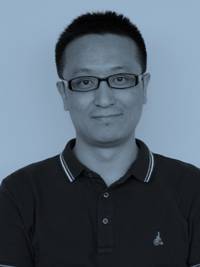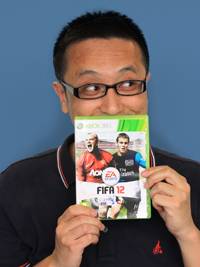 Yong Zhang
Product Manager
Year joined PriceRunner 2011 Can't live without My video game collection