PriceRunner on your phone
Mobile apps
The PriceRunner mobile apps help you find the best deals when you're out and about. You can search and browse more than 3 million items and check out the latest reviews to help you decide.

Use the barcode scanner to check prices on the move and the maps function to help you find the closest shop so you can grab your item right away. You can even get a second opinion before you buy by posting an item straight to Facebook or Twitter for instant feedback from your friends and family.

Download iPhone App Download Android App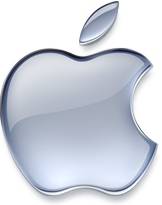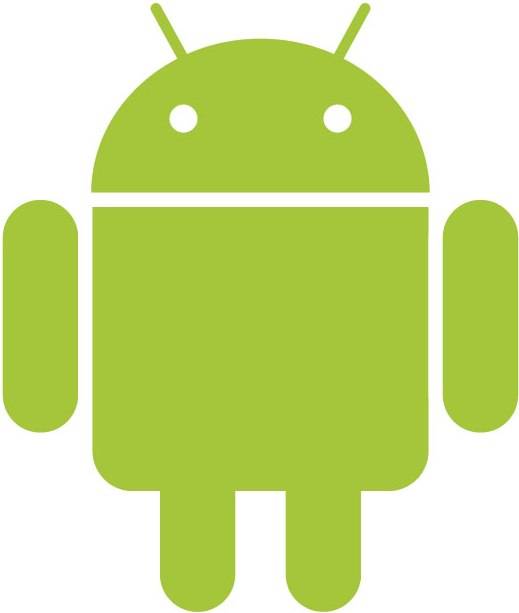 Mobile site
PriceRunner also has a separate
site for mobile users
to make it easier to compare prices on your phone. It's easy to
search and browse
through all 3 million items on the main PriceRunner site.
Go to PriceRunner mobile site.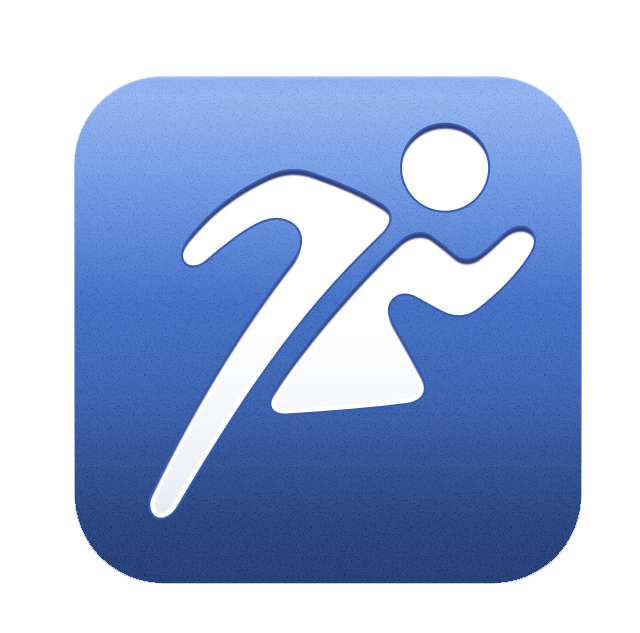 Got a question? Contact our customer support team on 020 3457 0637 or hello@pricerunner.com