Just follow this simple step-by-step guide to help you find whatever you're looking for.
1. Search or browse
Know exactly what you want? Just type into the Search box at the top right of every page and we'll take you straight to it.





Still deciding? You might prefer to Browse through the category list at the top left of every page to find a selection of items.





Use the Filters on the left of the product listings page to narrow down your results.
2. Get advice
Read Product Reviews from experts and other shoppers to help you decide which product will suit you best. Just click on the green star rating next to a product listing.

3. Check out the details
Make sure you read the detailed specifications for each item by clicking on the Product Information tab.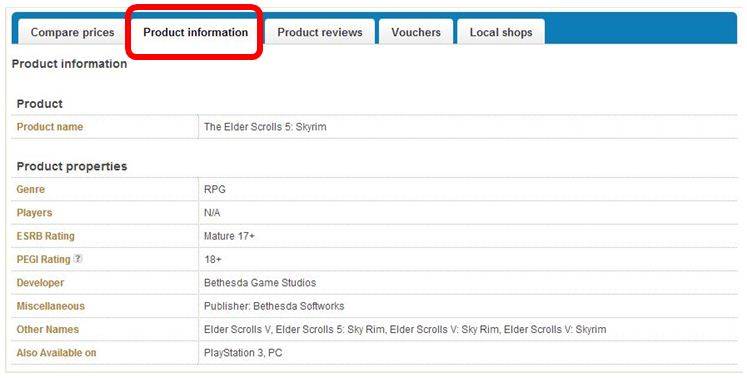 If your item doesn't have a Product Information tab then you'll need to visit the retailer's site for more information.
4. Compare prices
When you've decided which item you prefer just click the Compare Prices button to see prices from all the retailers that stock it.

5. Choose a retailer
Check out the Retailer Reviews to help you choose who you want to buy from as you may want to consider more than just price when you make your decision.

6. Go to store and buy
When you've chosen which retailer you'd like to shop with then click Go to Store and you'll be transferred to their online shop.

Got a question? Contact our customer support team on 020 3457 0637 or hello@pricerunner.com