Sony Playstation 4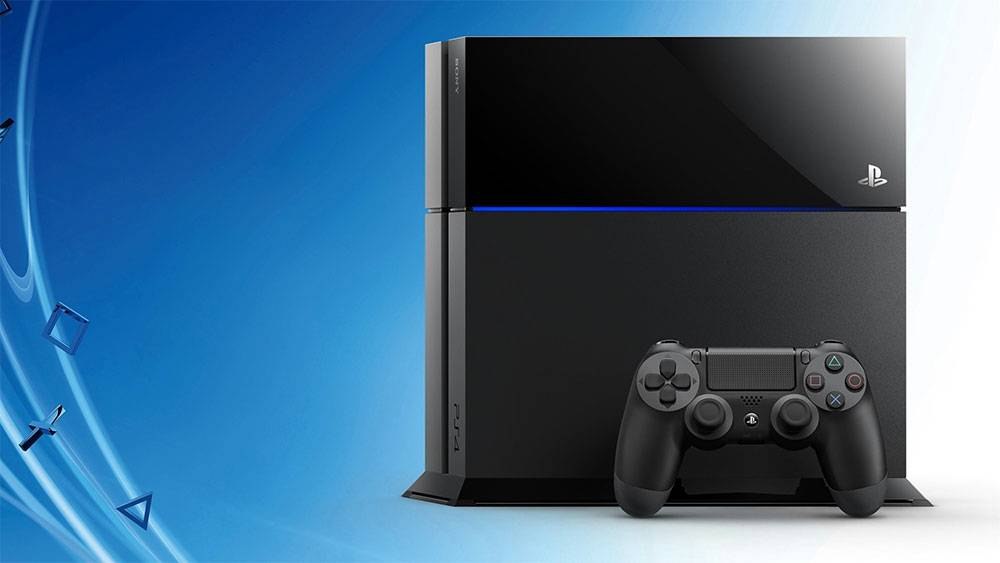 This stylish game console is currently the market leader in the UK and we can see why. The Sony PlayStation 4 has a powerful AMD 64-bit 8-Core "Jaguar" processor which, together with an AMD Radeon graphics engine, creates truly next-level gaming experiences. The gameplay is incredibly detailed and the visuals impressively smooth.
There are now a huge number of games available for the PlayStation 4, with plenty of titles for all ages and many exclusive releases. Built-in Ethernet and Wi-Fi open up the immersive world of online gaming - play against or with your friends or family, talk to them in real time, download games and more. Internet access allows you to download apps and access Netflix, HBO, DRTV, Spotify, YouTube and many other features. And with the console housing a hard drive of 500 GB, you can store a vast amount of games, pictures, music and other content.
The PlayStation 4 can be used for more than just gaming, with a built-in Blu-ray and DVD drive letting you play movies in high quality, and the option of 4K television-streaming services. This incredibly powerful yet sleek piece of kit is rightly recognised for reproducing the highest-quality visuals ever seen on a game console. Gamers and movie fans alike will find the PS4 a more than welcome addition to their home theatre system.
Included in the package is a DualShock 4 wireless controller (so no getting in a tangle in the heat of battle), an HDMI cable for connecting to the TV, and a micro-USB cable for recharging your controller. The DualShock 4 controller has two analog sticks for precision control, a brand new touchpad feature enabling mobile phone-style "swiping", and a share button that lets you post your high scores and game experiences on social media with a simple click. Speakers built into the controller are a nice touch and a motion sensor allows for greater interaction with your console than ever before. If you want to fully immerse yourself in the gaming universe you can also buy a PlayStation Wireless Headset (not included).
Finally, you have the ability to connect a variety of accessories to make your gaming moments even more enjoyable, either wirelessly via Bluetooth 2.1 or Wi-Fi, or via a USB 3.0 cable.