Sound and Vision
Whatever your preferred type of home entertainment, you'll find a huge choice of audio visual products on PriceRunner from top brands like Sony, Panasonic and LG. There's something for every film buff and box-set binger, from
Blu-ray and DVD players
, to
projector screens
,
home cinema systems
, and of course a huge choice of
TVs
too – including bestsellers from Samsung.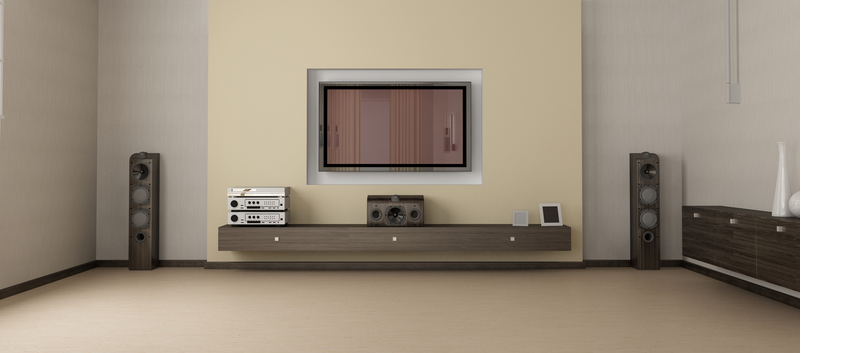 Sound and Vision
Related categories
One of the hardest things when it comes to upgrading your home entertainment system is choosing which bits of tech are right for you and your family. With so many products on the market these days it can seem like a huge task just to get your head around the jargon - even when you know what you're looking for. If you're looking for some inspiration then check out the most popular product lists below. These are updated every day and show the products that are clicked on most frequently by our visitors, so you can get an idea of which brands are leading the market and which products are flying off the shelves.
Today's most popular:


Lowest price: £ 259.00


Lowest price: £ 428.97


Lowest price: £ 199.99


Lowest price: £ 459.00


Lowest price: £ 649.99


Lowest price: £ 99.00


Lowest price: £ 270.00


Lowest price: £ 549.00


Lowest price: £ 339.00


Lowest price: £ 499.99


Lowest price: £ 149.00


Lowest price: £ 249.00


Lowest price: £ 48.47


Lowest price: £ 138.00


Lowest price: £ 172.80
Whether you're looking for a smart TV, a new set of headphones or a wireless speaker system, you'll want to get the best value for money, ideally with the minimum effort. Take a look at these price drops to see which products have hit the sales in the last 24 hours. You can find some clearance bargains and snap them up before they sell out.
Today's biggest price drops:
For the musically-minded check out the deals on a symphony of musical products, including audio systems, headphones, and popular MP3 players like the Apple iPod. If you like to make music as well as listen to it, we've got plenty for you too. Musicians will find everything they need to make their own hits, with DJ mixers, guitar and bass amplifiers, as well as microphones and studio mixers. All you need is a little inspiration and you could be dropping some serious beats in no time.