Millions of successful online transactions happen every day, but it's always important to use common sense when you're shopping online.

If you're not familiar with a retailer then it's always worth checking out other shoppers reviews.

Look for the padlock
Whenever you shop online you should be taken to a secure payment page displaying a padlock icon and usually with https in the website address. Don't buy anything from a site that doesn't display a padlock as it may not be a secure site.

Warning signs
Sites that seem unprofessional, are full of spelling mistakes, don't list their contact details, or make sweeping price promises that seem too good to be true are best avoided. Always trust your instincts.

For more information on your consumer rights visit Which? Consumer Rights or the Trading Standards Institute.
Trusted Shops Accredited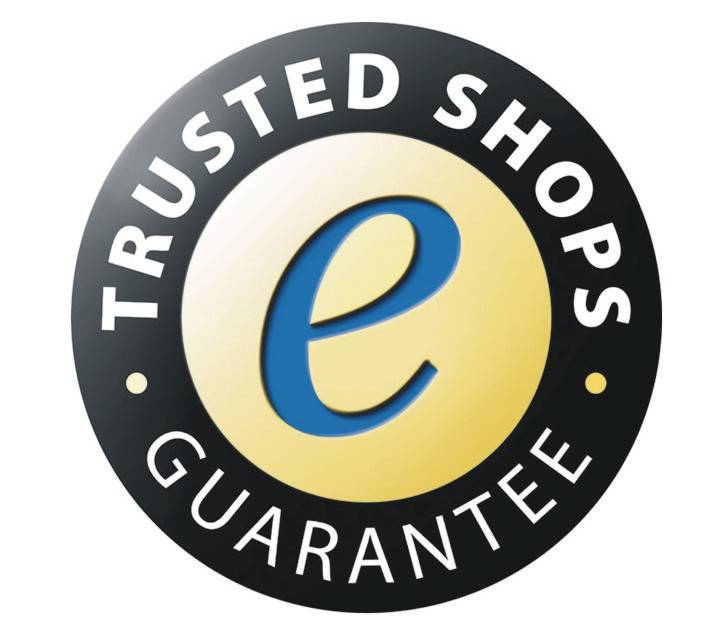 Many retailers choose to get accredited by Trusted Shops, formerly known as the ISIS (Internet Shopping is Safe) Accreditation.

All retailers that take part in the Trusted Shops scheme work to a code of practice that ensures they provide good quality content, payment processes, delivery, and post-sales service.
Look out for the Trusted Shops 'e' icon next to accredited retailers' listings on PriceRunner.

Got a question? Contact our customer support team on 020 3865 6317 or hello@pricerunner.com