The iPhone 5s in aluminium and glass looks as good as it feels, and performs brilliantly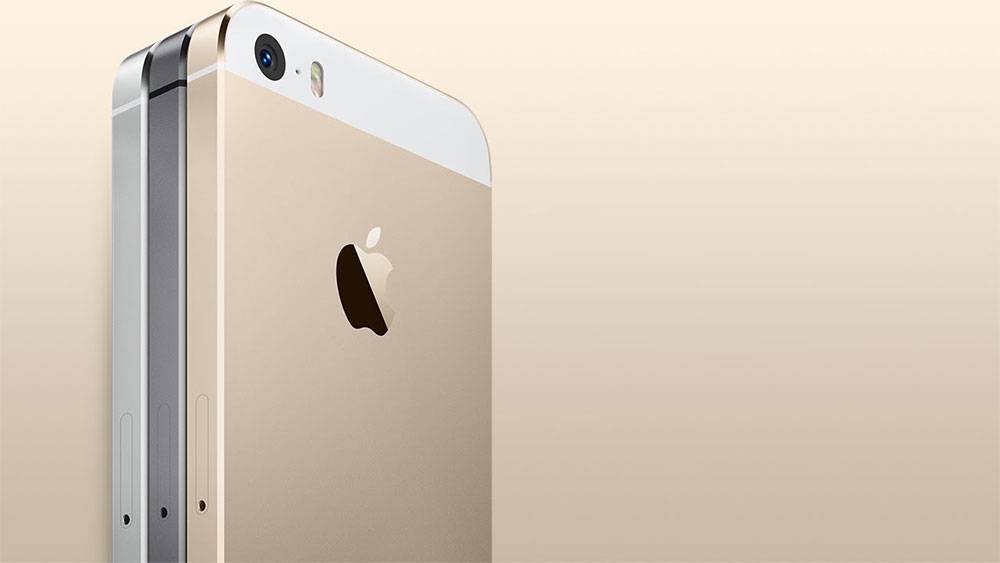 The guys at Apple know a thing or two about design excellence, and they've nailed it once again with the impressive iPhone 5s.
Crafted from aluminium and durable Gorilla Glass, this is an elegant, hard-wearing handset that's a delight to touch and beautiful to look at. This phone became an instant classic in the UK when it was released, and now has a large following of loyal fans. Its popularity is easy to understand - it's significantly faster than the iPhone 4 and loaded with dozens of superb new features such as a fingerprint and retina scanner.
Thanks to the Dual-core 1.3 GHz Cyclone processor, the Apple iPhone 5s is quick and powerful, while the 8 MP camera, with its exceptional f/2.2 aperture, takes great photos in even the worst light conditions. Movies can be recorded in 1080p, in full HD, while the decent front-facing camera can be used for selfies or video chat (Apple users can use Wi-Fi to "FaceTime" video call each other, as well as send free messages). When the iPhone 5s was first released it had arguably the best camera on the market, and it still holds up well today.
The 4" screen is smaller than we've come to expect from modern smartphones, but for many users this is a major perk of a model which fits very comfortably in the hand. The LED-backlit LCD screen, with 16 million colours, is impressive and adds to an all-round sharp display. The operating system, iOS 8, is both user-friendly and provides easy access to Apple's iTunes store, where you can download plenty of apps, music, books, movies and other entertainment. Apple's iCloud lets you save your apps, photos, music etc. online and send them on to your other Apple devices, while helpfully providing an automatic backup of your phone whenever you connect to Wi-Fi.
Apple has introduced a special Touch ID via the phone's fingerprint reader, which is built into the home button. No passcodes needed – simply touch your finger on the pad to quickly and easily open your mobile. This great security tool can also be used to verify your identity when making iTunes store purchases.
Finally, the iPhone 5s comes with a variety of good connections. In addition to built-in Wi-Fi and Bluetooth 4.0, you have Apple's AirPlay feature, which allows you to stream content to AirPlay-enabled devices like Apple TV or AirPlay-enabled speakers. While the iPhone 5s now looks a little small compared to its competitors, it's still a high-quality handset. Add to this the excellent camera and ease of use and it's a commendable purchase.