Sony RX10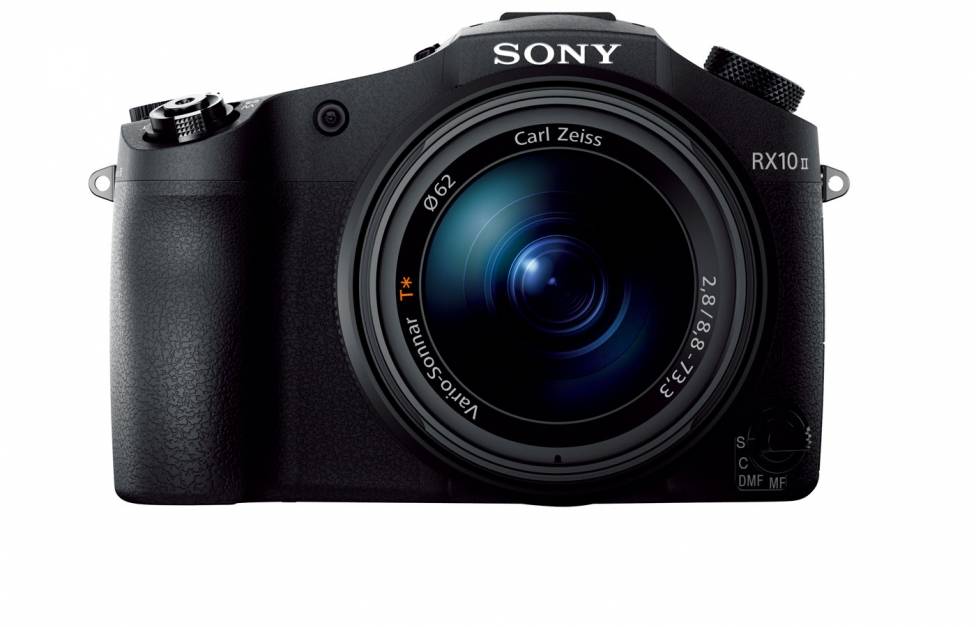 Sony's new enthusiast camera RX10 II has a thousand features and a lens that makes us drool. It is both fun and inspiring to shoot with. When we first unpack RX10 II, it looks like a regular SLR. But it is a "super zoom", i.e. an SLR-like model with fixed lens. The resolution is 20 megapixels, with video up to 4K quality.
Zoom in on the details
The lens really does make this camera stand out. Covering a very versatile 24-200 millimeters with a constant f/2.8 aperture, it offers more than enough for most people. You can take lovely wide-angled landscape shots as well as professional looking portraits. Despite the largish size, which is really a bonus as there's a wide selection of dials and buttons fitted on across its body, it is easy to handle and use.
The RX10 II's great aperture allows us to zoom in and yet open to the maximum aperture. It provides great creative possibilities. RX10 II has also, like sibling RX100 IV, a new type of sensor technology inherited from the mobile world. The sensor is small compared to a SLR, but relatively large compared with competitors like the Panasonic FZ300, and we are impressed by its dynamic range and the ability to create good-looking background blur.
Share with your mobile phone
Today, we all like to do things at a click of a button, especially when it comes to posting photos online or sharing them with friends. Sony's well aware of this need and is investing heavily in finding solutions to connect their cameras with mobile phones so files can be transferred quickly and easily. With the RX10 II this takes place via WiFi directly from the camera to the mobile. The NFC sensor on the side allows you to pair the camera with your phone simply by touching the two together. A big plus if you want to quickly transfer images to your phone and share them. The transfer requires the Play Memories app (iOS / Android) and in our test, it works pretty well, although the app crashed a a few times.
The Sony RX10 II isn't cheap, but we think it's a camera that is highly appealing to those enthusiasts willing to splash the cash.